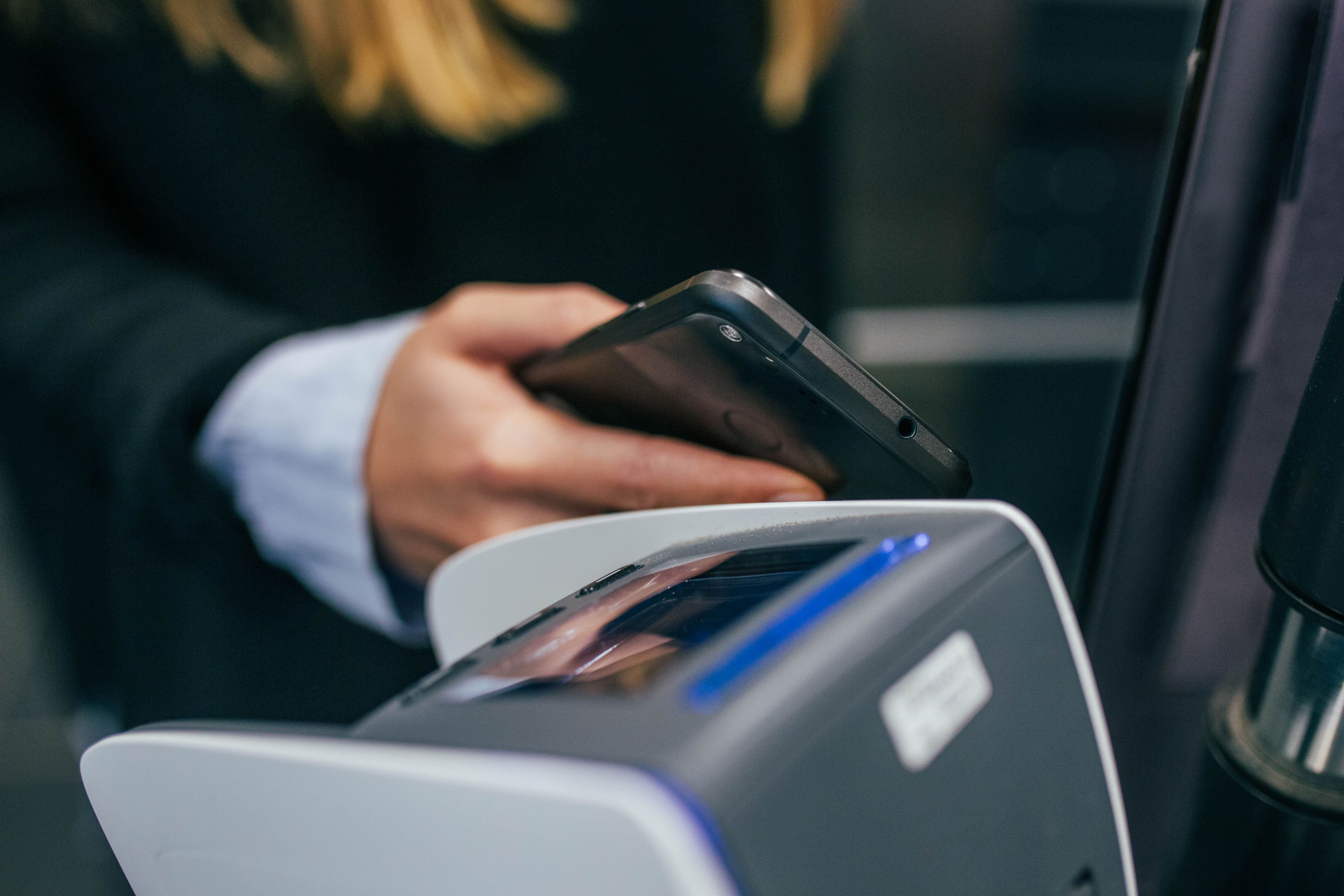 Revolutionize Your Event Management with rsvpBOOK's New SMS Module
Introduction:
Event management can be a complex and time-consuming process, but with the right tools, it becomes much more manageable. At rsvpBOOK.com, we're constantly working to make our platform more powerful and user-friendly. That's why we're thrilled to introduce our latest feature: the SMS module! Designed to streamline communication and improve the overall event experience, this new addition to rsvpBOOK is a game-changer for both organizers and attendees alike.
In this blog post, we'll delve into the key features of the new SMS module and explain how it can revolutionize the way you manage your events.
Feature 1: Automatic Reminders of Upcoming Sessions
No-shows can be a significant issue for any event, impacting both the experience for attendees and the bottom line for organizers. With the new SMS module, you can now send personalized, automated text message reminders to your attendees ahead of each session. This ensures that everyone stays informed and engaged, ultimately reducing no-shows and enhancing the overall event experience.
Feature 2: Automatic Follow-Up Surveys for Sessions
Feedback is crucial for understanding how to improve future events. With rsvpBOOK's new SMS module, gathering this valuable information has never been easier. Customize your post-session surveys and send them out automatically to attendees, making it simple for them to share their insights and experiences. This streamlined process not only saves you time but also helps you identify areas of improvement for your events.
Feature 3: General Communication from Event Organizers
Effective communication is the backbone of successful event management. The new SMS module allows you to send important updates, announcements, and other essential information directly to attendees' phones. This quick and efficient channel ensures that everyone stays informed, connected, and engaged with your event.
Conclusion:
rsvpBOOK's new SMS module is the ultimate tool for streamlining communication and enhancing the overall event experience for both organizers and attendees. With automatic reminders, follow-up surveys, and general communication features, you'll be well-equipped to manage your events like a pro.
Don't miss out on the opportunity to revolutionize your event management with our new SMS module. Sign up or log in to rsvpBOOK.com and start taking advantage of these powerful features today. Together, we can make your events more successful, organized, and enjoyable for everyone involved.