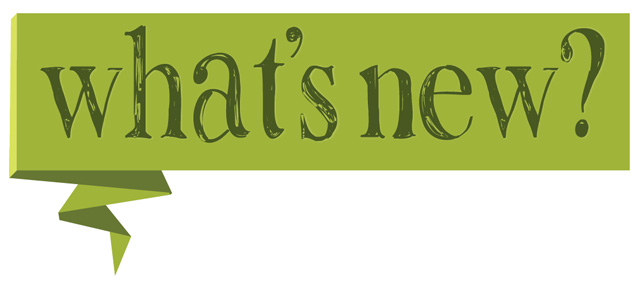 Automatic Ticket Questions now Live!
We are excited to inform you about a significant enhancement to your rsvpBOOK experience. We continuously aim to streamline and optimize your event management processes, and your feedback has been instrumental in the development of our newest feature: Automatic Ticket Questions!
What exactly does this mean? Now, when a registrant selects the quantity of an item to purchase, rsvpBOOK can automatically generate followup questions for each item. This development is designed to simplify the item setup process and streamline the registration experience.

To use this feature, simply edit an existing item that lets registrants choose how many they will purchase. Sign up or log in to rsvpBOOK.com and start taking advantage of these powerful features today. Together, we can make your events more successful, organized, and enjoyable for everyone involved.