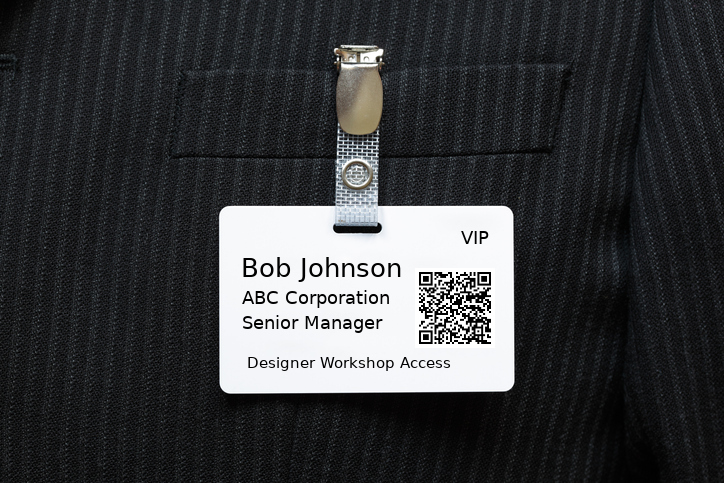 Need Better Name Badges for your Conference?
Do you need more control over your name badges? Tired of badges that just have the basic details of your attendees? rsvpBOOK may be the answer you need:
Include Workshop Itineraries? Done
Conference schedule on the back? Covered
QR Codes? With a click
Guest Badges? Check
Have an event coming up that needs this? Come try rsvpBOOK now and see how we can help you.