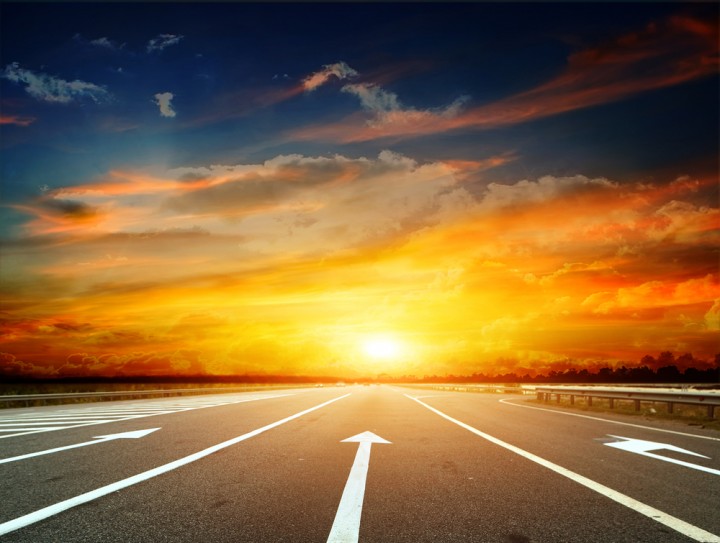 What's On The Horizon For April, 2019?
rsvpBOOK is always growing based on our customers needs. Here are a few features on the road map that we hope to release to the public soon:
Hotel Room Block Management
Early Online Check-In
GoTo Webinar Integration
PayPal OneClick Merchant Connection
If there are any features that you would love to see in our service, we want to hear from you! Just send us an email and you may see your features on the next list.