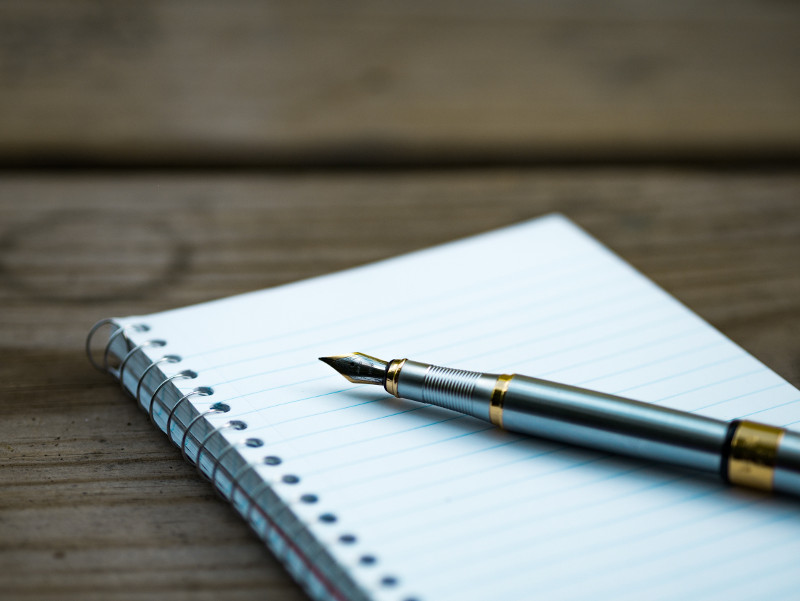 How To Begin With Online Event Management Software
If your company or non-profit organization has used emails and spreadsheets to keep track of events over the years, it can feel intimidating to suddenly switch to a new process. However, moving online can actually be broken down into just a few steps that will make the whole transition smoother.
1). Inviting Your Attendees
In the past, how did you reach out to your attendees? Typically, this will either be through email messages to your contact lists, a message on your organization website or mailed invitations with instructions on how to respond. Your management software should have an easy way for you to put your online form link on your website or on a mailer. You should also be able to load in your contact lists and send email invitations directly. This gives you the added bonus of seeing who received and opened the emails as well.
2). Pulling Reports
Getting reports is where moving online should really shine. You should have a range of ready-made reports available covering things like ticket selections and question responses. You should also have the option to save any report as an Excel file in case you want to do further work on the data. Summaries and breakdowns should now be available at a moment's notice, saving you many hours of re-tabulating over the life of the event.
3). Making Name Badges
As you approach event day, you will want to start making name badges for your guests. This should be as easy as picking the Avery badge stock you have selected from a list and choosing what guest personal information you would like printed.
4). Sending Reminder Messages
Just before the event, it is always good to send your registrants a reminder email including things such as the event time, directions and any other special instructions they should know when arriving. Your online service should make this process very simple by letting you craft your email and send to everyone registered all from within the service.
Moving online is a big step, but doing so will free up your time and let you focus more on the event itself rather than just data management. To learn more, click here to try our service: rsvpBOOK.com. We are always happy to work with event managers new to the online process and help them out.