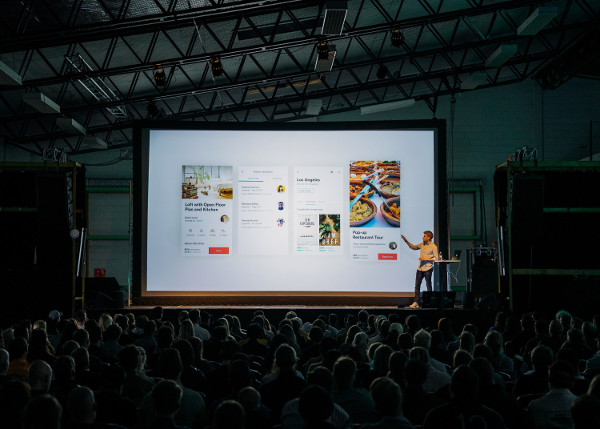 Collect Speaker Feedback Without The Hassle
Offering workshops and need to collect feedback on your speakers? With rsvpBOOK, it is easy to assign questions to your presenters and sessions so you can collect everything you need. Your attendees will receive a single survey email that automatically includes the questions for the breakout activities they attended. These responses automatically get collated into reports you can download with a single click.
Have an event coming up that needs this feature? Come try rsvpBOOK now and see how we can help you.