A New Approach to Online Event Management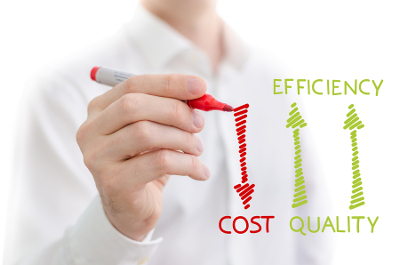 In the old days, planning an event was an event in itself. You'd gather your binders, highlighters, and address book and sit down for hours of flipping from page to page.
Then, along came rsvpBOOK: a simple, paperless, interactive online platform where you can easily plan every detail of your event. It's online event management at its finest.
By simply filling in the provided forms, users can choose page design, customize font, backgrounds, and buttons. If you don't have any programming or HTML experience, no problem; rsvpBOOK does the work for you. With one click, you can give your site multiple pages to feature hotel or speaking information, the event agenda, and local activities. Each page will reflect the theme selected earlier in the process.
Rather than keeping hard lists or an address book of attendees, rsvpBOOK allows you to keep track of attendees or registrants by type and status, and registrants can go online and add their own information, review documents, and make payments. Guests can also download an app for on-the-go interaction, and most social media platforms can be linked to your site as well.
rsvpBOOK can be tried out for free, and offers a discounted price for non-profit organizations. There are no contracts or set up costs, and you can pay as you go. If you or your registrants run into problems, an online database of frequently asked questions is available, and during office hours, customer service e-mails and chat support can be used.
If you're planning on hosting an event in the future and are tired of the scattered paperwork and possibility of lost contacts and money, try us! We're ready to help you plan your next event easily and beautifully.