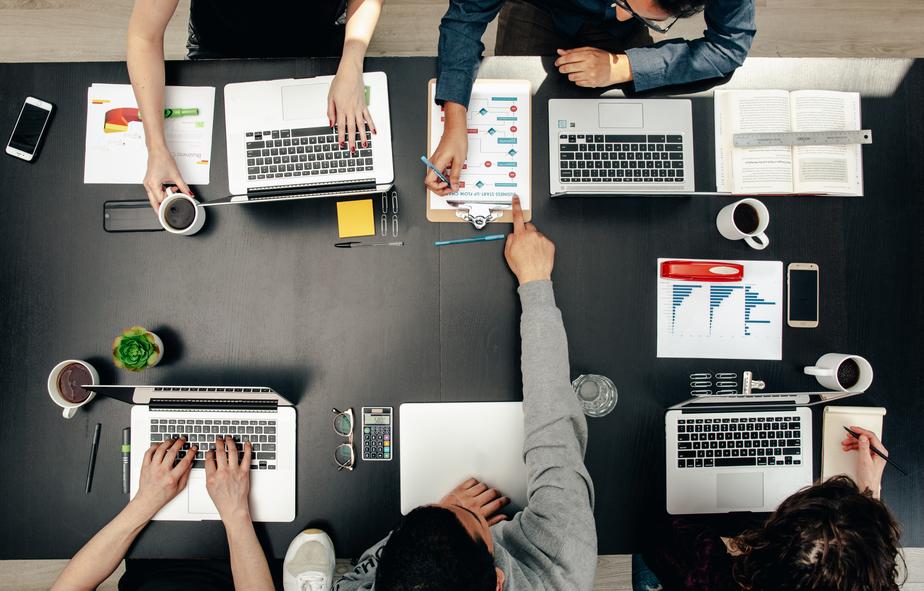 Need To Share Event Management Access With Others?
Do other people need to be able to pull event registration reports, or make updates to your online signup form? With rsvpBOOK, sharing access is as easy as a click. And, you can choose exactly what features each person needs to see when they help with your event. This saves you time and makes it simple for them to get what they need.
Have an event coming up that needs this feature? Come try rsvpBOOK now and see how we can help you.