What to Look for When Choosing Non-Profit Event Management Software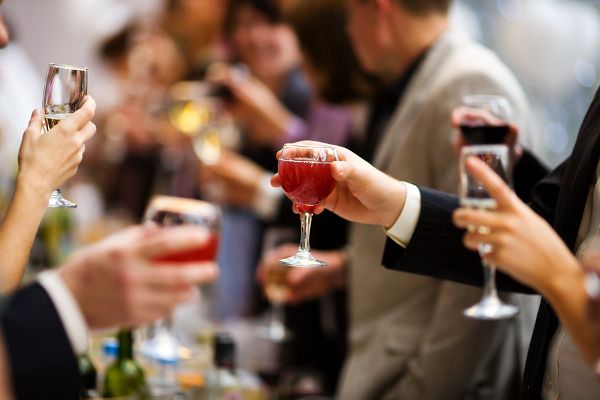 Events are about more than making money for your non-profit organization. Hosting a signature event gets your group noticed in the community. Events are a great way to introduce new donors to your work and engage your current partners and volunteers. It's important that your event makes the right impression.
Experienced non-profit event planners realize just how much the field of non-profit event management has changed over the last several years. Gone are the days of paging through spreadsheets to find the right invitees and waiting hours for the copy machine to crank out hundreds of flyers. In today's world, online event marketing and registration management is a must.
What to look for when choosing non-profit event management software
Whether you are hosting a gala or a golf outing, guests expect the ability to register online. Collecting registration data online is a great way to ensure that your organization is receiving all of the information it needs to thank participants and keep in touch in the future. Your event management software should have online registration capabilities.
The event landing page should clearly describe your event and list the address, with a link to a map. Check out the site templates and ensure that they are professional and easy to use.
Online payment options allow your guests more flexibility. Chose software with a sales wizard that allows you to customize your payment options by event type.
Your event management software should provide options. If you are hosting a conference, you may need to allow for registration by session. If you are hosting a fundraising event, you will want to give your donors the ability to donate through your event page.
Online social networking is a great tool for publicizing your event. Your event management software should include tools that allow your organization and your event guests to share links to your event through their social media profiles.
Using rsvpBOOK is a great way to make a perfect first impression. We will provide you with all of the tools that you need to organize a successful event. Try rsvpBOOK for free today. Our features include event websites, online payment processing, registrant surveys and group registration. We have the perfect plan to fit the needs of your Non Profit organization.