Simplify Registration with Online Event Registration for Non-Profits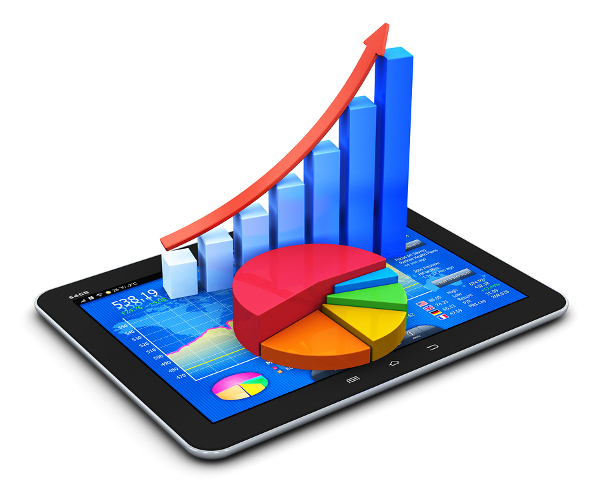 With people's dependency on technology growing, it is important and helpful for your non-profit organization to accommodate your supporters. When hosting an event, online registration is the way to go for a simple registration experience for attendees, as well as for those planning the event.  rsvpBOOK.com is the place to go for online event registration for non-profits.
We understand the needs of non-profits and offer a service that makes registration simple. As a non-profit, you can create a custom invitation and registration. When people inquire about your event, you will be able to direct them to a customized registration website. You can have that website linked to your existing webpage, post it on Facebook, Twitter, Instagram, and more. Then those wanting to sign up for your event are just a few clicks away from registering and being able to pay for the event.
A few additional features that help those planning the event are custom reports, name badges, and automatic alerts created by rsvpBOOK.com. You can create as many reports as you need to help organize your attendee data. These reports can be share with third-parties as well. rsvpBOOK.com also makes it easy for you to create name badges for those who register. And lastly, you can choose to receive alerts via email or text to give you attendee counts, let you know when people register, and more.
Non-profits that use the services of rsvpBOOK.com benefit from all these features and simplify the registration process for both the attendees and the organization. For more information on how we can help you too, sign up today for a free account.