Simple Tips to Cut Down on Event Planning Time for Non-Profits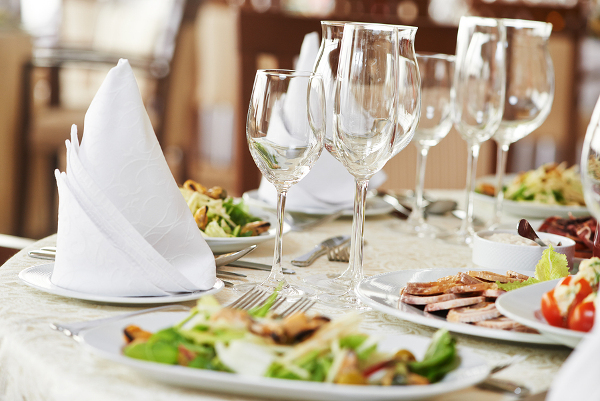 Non Profit organizations know how to throw a great party! Since a lot of their budget is raised through fundraising events, the most successful non profits learn how to really bring in the crowds through their fun events. Of course, the more time your non-profit spends planning and running events the less time you are spending serving the community and accomplishing your goals.
So, to keep you doing what you do best, here are a few tips to help you spend less time with event planning and more time doing the important work you do!
Stick with what works. If you have an event people love, there's no reason to re-invent the wheel, make it an annual event and spend less time planning.
Use great software. Online event registration for non-profits makes it simple for your guests to sign up to attend your event, allows you to email out invitations, and saves you time in the process.
Maintain great lists. If you can invite everyone who attended your last event to your next event you'll be in a great position to keep increasing attendance and raise more money each year.
Utilize Volunteers. Recruit some volunteers to manage your fundraising efforts so your staff can spend their time doing what only they can do.
Try rsvpBOOK and see how we can help you make your next fundraising event simple and easy. We understand the needs of a non-profit organization; that's why we have no sign up costs, no contracts and allow you to pay as you go!