Remove the Headache of Non-Profit Event Management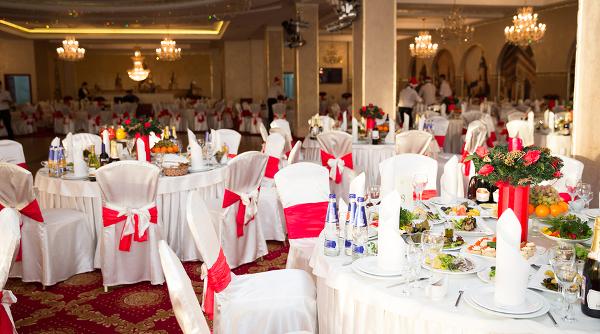 As the event coordinator for a non-profit, you know how much it takes to pull off an event. From the big details, like choosing a venue and a caterer, to the tiniest details, like linens and place cards, you have to make sure each one is covered. One area that can relieve a little pressure is using the innovative rsvpBOOK.com for your non-profit event management.
If you aren't familiar with rsvpBOOK.com, we are a software that streamlines invitations, registration, RSVPs, and communication surrounding an event. For non-profits, this is a key service, because non-profits thrive on the support of the community. And a large part of that support comes from fundraising events. Of course non-profits also host a number of other events  rsvpBOOK.com can be equally helpful with.
How exactly can rsvpBOOK.com help you manage your event? We make it easy for you to create an event invitation that includes your branding. You can create table assignments and have different registrations, like group or individual registrations. Then throughout the registration process you use rsvpBOOK.com to contact your registrants with any additional information you want to provide. And afterwards, you can send surveys to the attendees to get a pulse on the success of your event. Perhaps of most importance to you, rsvpBOOK.com allows people to pay online, securely.
All of these services make the registration process much more simple for you, the event planner. We also have a discounted rate for non-profits because we know you want to spend your money on the things that really matter to your organization. For more information on how we can help with your next event, sign up today.