Planning Your Next Event With Online Event Management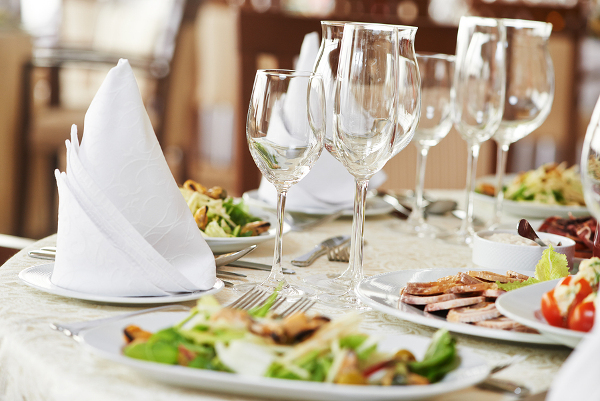 October is here and with it comes a variety of fall festivals, parties, and many holidays in the upcoming months. Whether you're setting up your next celebration for Halloween or you're taking part in one of the many charity events this time of year, it's time you considered online event management to help you plan the best party you can. Utilizing this tip list and the services provided by rsvpBOOK, you're sure to have a successful celebration.
When you're planning your event, there's a few things to keep in mind. This checklist will help you know where you're at and where you need to go.
Budget Planning – Do you have a set budget in mind? If not, now is the time to do so. You must have a budget in mind before you start the event planning process. Set your budget up at least two months ahead of your event, longer if possible. Monitor the amount your spending so you can make sure your event comes off without a hitch.
Event Activities – Decide what activities you want hosted at the event you're planning. Do you want games for the kids or will there be an open bar for the adults? Will you need prizes for certain competitions you have on the day of the event? Knowing what you want ahead of time makes planning and organizing the event easier.
Online Registration – Using the rsvpBOOK program to manage your event means you can have online registration for your guests. Accept credit card payments online, check out how many guests have already responded, and create reports for you to quickly glance at during your planning. You're also able to easily send out email invites to your contact list and see who has checked their invitations.
Other Factors – Don't forget to have your location reserved in advance as many of the popular locations stay booked. Get yourself a planning committee to help lighten the load on your duties as event coordinator. Be sure to check on any permits you might need through your community. If you're serving food you might need a food service permit.
Start using online event management services through rsvpBOOK today so that you can take control of your next gathering.