Plan A Family Friendly Event Using Event Planning Software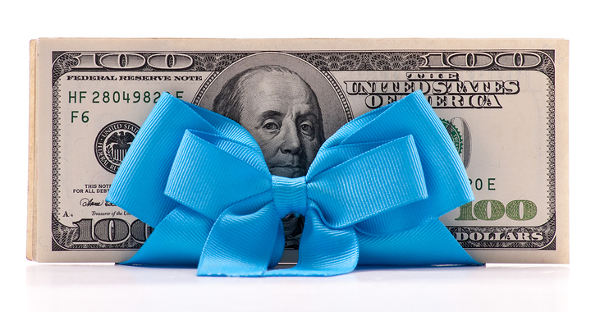 If you are a non-profit organization, there is a good chance that a lot of your organization's budget is based on a handful of fundraising events throughout the year. The more successful and popular your fundraisers are, the more flexibility your organization will have to expand the services they offer to the community and make a bigger impact.
One important strategy for maximizing your fundraising capabilities is to evaluate your fundraising events as a group. When you think about the major fundraisers you plan, does each event offer something different and unique, or do all your events target the same audience while striking the same tone?
If all of your events are formal parties, try expanding your reach by planning a family friendly event that is more casual. Some donors really enjoy having an event they can bring their kids to, because it saves them from trying to find a babysitter, and it allows them to spend quality time with their children, while supporting a great cause.
Many organizations have a lot of luck with carnival style events, where families purchase tickets to play games for small prizes. A carnival event can be combined with a live or silent auction that can raise a lot of money.
You can simplify the planning process by using event planner software that helps you send out invitations, take online payments for tickets, encourages your guests to share the event to their social media pages, and offers an efficient solution for gathering guest feedback once the event is over.
To learn more about event planning software, please create a trial account today. We'd love to help you plan the most successful events possible.