Online Event Registration Made Easy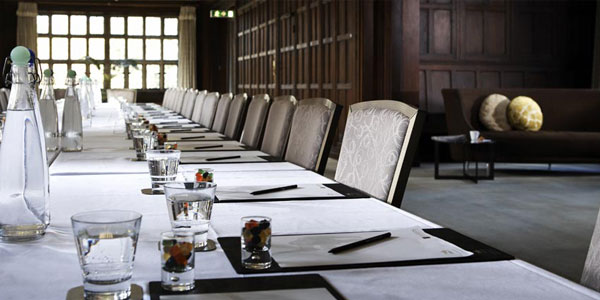 Event planning is no easy task. There's the food, the invites, Web design, entertainment and every other logistic under the sun. And then there's the registration, which brings with it questions, technical support, social networking and payment processing. Handling event registration can be an event in itself.
rsvpBOOK has created a way to save you the headaches that registration can bring. Our online event registration software provides you with an attractive, custom-designed interface complete with your brand. Linking up with rsvpBOOK also allows you to handle payment processing, email and social marketing tools, reports and more all in one site that's ready to go when you are.
We customize the site to your needs. Want to allow group registration? How about having registrants complete a survey beforehand or after your event? You can do it all in one place. Set it all up and watch your event manage itself. You'll get alerts throughout the process to make sure you remain connected and informed, but you won't be spending endless hours managing each detail yourself.
Free yourself up from the minute details and entrust rsvpBOOK with these time-consuming tasks. You'll save time and money and benefit from well-trained technical support specialists who can do the trouble shooting for you. Our pricing system is straightforward, with one low charge per registrant. We keep it simple from beginning to end.
Before your next event, sign up to learn more about our online event registration and what it can do for you. Automate your registration process so you can plan and prepare for the big day.