Non-Profit Fundraising Daily Tip: Raise Numbers with Event Planning Software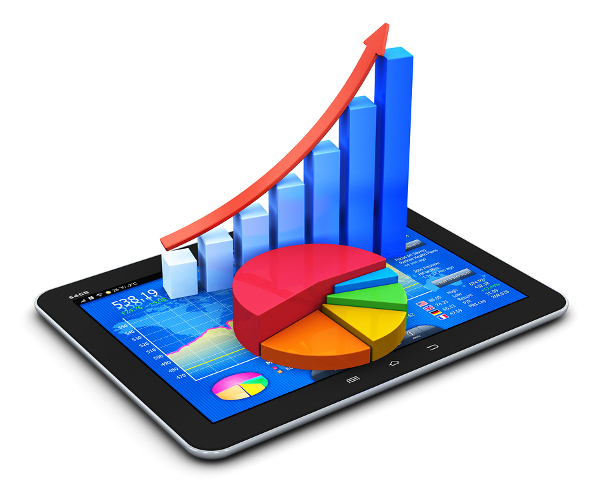 Is your non-profit making the most of its event planning software? Have all of your fundraising team's efforts resulted in an unprecedented return on investment? If not, isn't it about time that you upped the ante and went with event planning software that will help further the organization's goals? Let's take rsvpBOOK as an example. Our online event planning solution has several features that may help your non-profit capitalize on its mailing list in ways never thought possible until now.
For instance, did you know that rsvpBOOK's custom report function allows you to sort registrants by company? It also automatically transfers their information to your Email Wizard. As such, you could create customizable e-mails that include social networking links and track the recipients' activities. Once you know where your event attendees are online, you could develop targeted campaigns for each company or an individual department.
For example, let's say that 25% of the accounting department at the TUVW Company has registered for your event and you know that the remaining 75% are part of a Facebook group. You could post information about finance related workshops on your Facebook page and share them with those employees who already booked in hopes that they'll share it with the others. In addition, you could tie any e-mail confirmation or reminder-to-attend messages with social networking platforms and cell phone text messaging strategies too.
To get the company's accounting department motivated even more, you could use rsvpBOOK's e-mail tools to send biographical information about the event's guest speakers to registrants along with related, special offers. For instance, it is common to offer early registrants opportunities to enjoy private meet and greets or book signings with an event's keynote speaker. Those are just a few offers that could be included as part of a downloadable file. To learn more about using our event planning software's e-mail, custom reports, marketing and social network tools to your advantage, please try rsvpBOOK today.