Non Profit Event Management is an Important Skill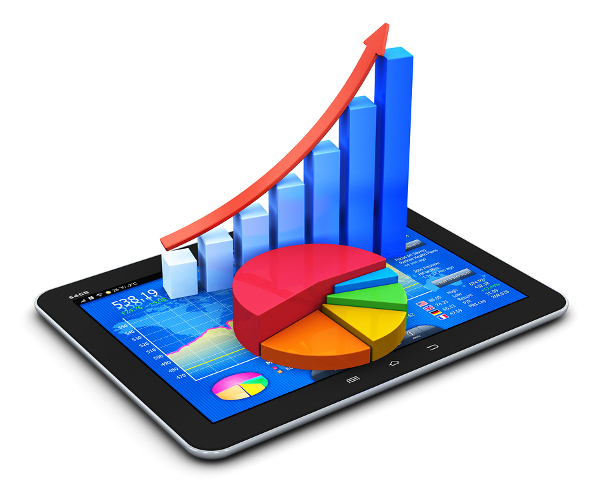 Non profit event management is an important skill. Events are where donors meet and greet the staff of your non profit. They are vital to the lifeblood of an organization. Having someone or even a department of someones on staff who know how to organize events is crucial if you are going to leverage your donor base properly.
Why? Well, events get people excited about your non profit. They give donors a reason to get behind what you do. They are important for so many reasons and it's important that you have a way to manage event registration for your non profit happenings.
Nowadays, people use online event management software like rsvpBOOK to manage their event registrations. You can segment your lists by interests or past activities. We have no set up costs, you pay as you go and you don't need to sign any contracts. You can use us for as many or as few events as you like.
We guarantee that you'll be able to manage simple or complex events with our state-of-the-art software. You can customize your page layout to fit with your organization's logo and colors so that it looks like it comes from you, not from us. Need up-to-date information on your registrations? Great! We send you immediate confirmations and receipts.
We offer a price break for non profit organizations. It's only $1.99 per registrant per event. We not only save you time but also money. We are very proficient in event management and our support staff is always available to help you.
Try rsvpBOOK today! You'll be glad you did.