Non-Profit Event Management for a Contest Based Fundraiser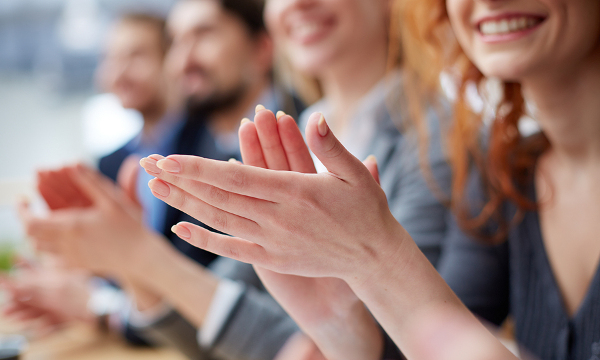 Non-profits work hard to serve their community, but sometimes it feels like they work even harder to raise the money they need to offer their services. If you work for a non-profit organization you know how frustrating it can be to feel like you are always struggling to make ends meet.
A successful non-profit usually has at least one fundraising event every quarter, some non-profits have fundraising events even more often. However, you have to be careful to target different groups in the community with each of your fundraising events so the same donors don't get burnt out on giving.
One idea to extend your reach is to host a contest. It can be a pageant, a talent show, an eating challenge or a cooking competition. Charge a hefty entrance fee to all participants and encourage participants to seek out sponsorships to cover the registration fee. Local businesses are more likely to sponsor contestants when they know the registration fee will go to a non-profit organization. In addition to raising money through the entrance fees, you can also charge a ticket fee for attending the event. The friends and family of the contestants will all want to support their loved one, so this even reaches a different group than your normal donors. Some of the audience members may turn into regular donors when they hear about the great work your organization does in the community.
Make the planning easy for yourself by using online non-profit event management software. Your guests can rsvp online and purchase tickets all through your website. You'll receive reports about your attendance so you can be sure to invite guests back the next year or to future events.
For more information on an affordable, simple to use event planning solution, try rsvpBOOK today.