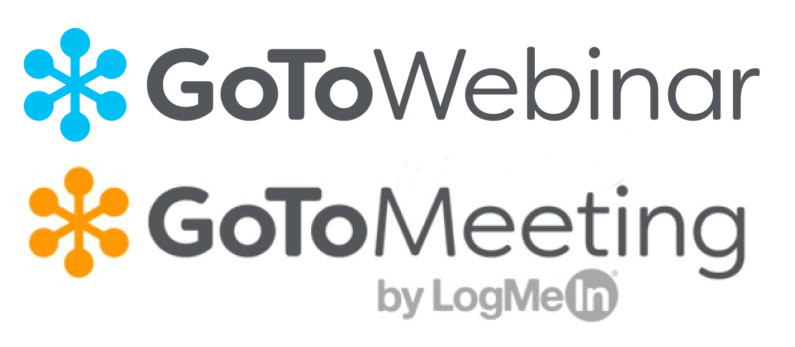 GoTo Webinar & GoTo Meeting Now Supported
rsvpBOOK is happy to announce integration support with both GoTo Webinar and GoTo Meeting for all events. This integration will allow event organizers seamlessly allow their registrants to participate in virtual workshops with the click of a button.
To get started, simply go to the desired service under the Integrations menu. After connecting your account, you can edit your existing sessions and join them with the desired service. This feature also seamlessly ties in with the latest Mobile App, allowing your registrants to join with a click right from their agenda.
This exciting option is provided at no additional cost to all of our customers. If you have not yet started using rsvpBOOK, simply click here to get started.