Event Planning Software and Lead Generation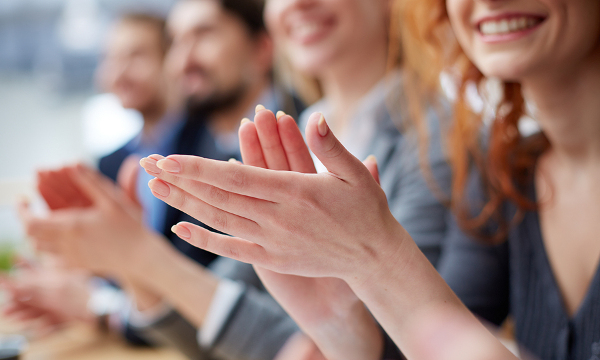 Many companies use websites as their main lead generation tool. But fields that require greater person-to-person communication find events more powerful lead generators than stand alone sites.
Unlike online visitors, event attendees are committed members of your target audience. When at a conference, future leads are fully present and enthusiastic about vendors, networking opportunities and gaining knowledge in their field.
Event planning software leverages attendee enthusiasm and helps to create a rewarding event experience.
Channeling Attendee Enthusiasm
Nothing deflates a conference experience like a poorly planned schedule. Event management software provides attendees with updated,individually tailored mobile schedules and helps keep enthusiasm strong. From event registration to special sessions, keynote speakers and off-site entertainment, event planning software provides vendors and attendees with planning tools that streamline and highlight relevant sessions.
Networking and Lead Generation
As an event organizer, you want to know as much about event attendees as possible. You aim to increase the data in your marketing stack, follow-up with potential leads and establish solid audience analytics. Registration data provides the information you need to scale future events and generate even more leads.
Gathering data with online registration and mobile registration apps is organic to the conference experience. In addition, networking, whether through mobile event apps or online forums, also results in an exchange of valuable information that feels social and collaborative.
Provide a Shareable Experience
You'd like your conference attendees to share your product via social media. Event planning software offers event managers mobile event app options that encourage social exchange between conference attendees. Attendees tweet, share and snap social experiences. Choose a platform that integrates with your established social media platform.
Getting started with event planning software is easy and rewardable. Please try rsvpBook today.