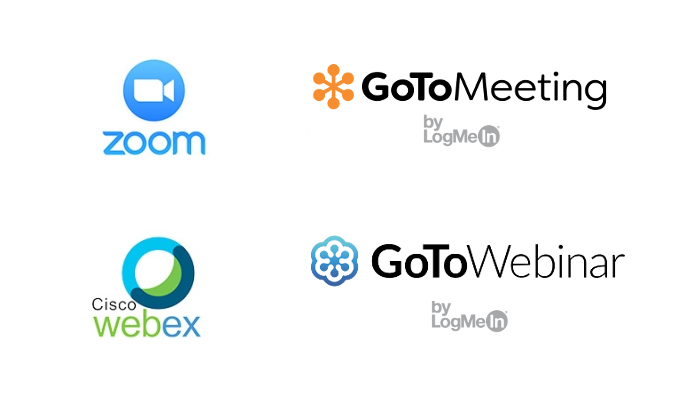 Enhanced Virtual Meeting Support
rsvpBOOK is pleased to announce our latest update offering expanded virtual meeting support. In addition to being able to directly connect your event to your own GoTo Meeting, GoTo Webinar and Webex account, you can now also utilize any other service as well.
Just edit your Session and go to the new 'Connect To…' section. If you have meetings on Zoom, or are building the event to use with another person's GoTo Webinar account, you can now easily track and remind your attendees.
This exciting feature is provided at no additional cost to all of our customers. If you have not yet started using rsvpBOOK, simply click here to get started.