Embrace Technology – Simplify Your Event With Online Event Registration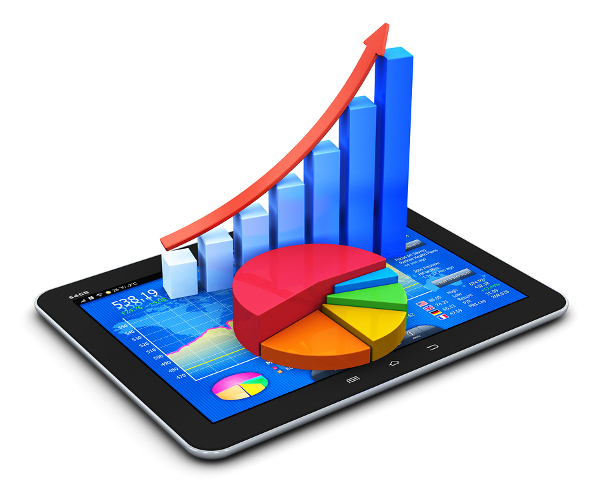 Remember the days when you needed hoards of volunteers manning table to get people registered for events? Or how about finding a slew of folks to man the phone lines to sign people up?
In 2015, the hassle is gone. Enter online event registration, an event coordinator's new best friend. All you have to do is direct people to your personalized site. With the simple steps spelled out for them, signing up is a breeze.
With rsvpBOOK by your side, you can offer customized registration to each of your guests. Holding a conference? List each workshop and allow registrants to choose their schedule. Hosting a formal gala? Include your menu options and allow them to choose ahead of time. (Your chef will love the advance notice!) Scheduling a golf tournament fundraiser? Allow teams to register together! The possibilities are endless, and the up-front information that the system can provide replaces hours of labor.
Not only is the information all logged for you, but you can run customized reports to further assist with your planning. Remember your chef? Let him know the exact meal combinations your guests prefer. Those golfers? Print out team information so you can personalize their pick-up info. And conference attendees will love their organized registration packets with all relevant course info already included in their packets. And remember, you are able to do all of this with the simple reporting options on the site.
Throughout the registration process, you can send email reminders or alerts. You can customize your registration page with your preferred colors and design to really make it your own. And you can choose the payment options available to your guests.
Questions? No problem. The friendly support staff is available to help simplify the process and make sign-up a breeze. And you can visit our FAQ page for answers to commonly asked questions.
Sign up today for a tour. We can't wait to make your next event the best and most stress-free one yet!