Benefits of Online Event Registration for Non-profit Events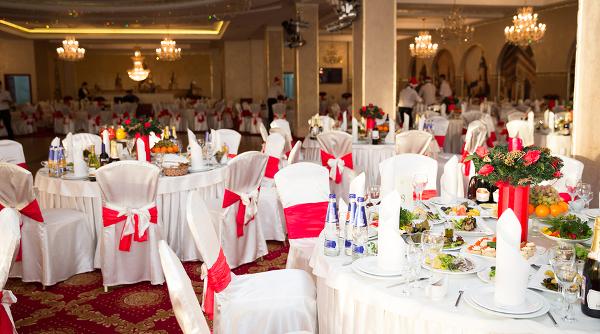 When planning an event for a non-profit group, there are two major challenges: being short on time and short on resources. Unlike events planned by for-profit groups, non-profit groups tend to have fewer employees and oftentimes depend on volunteers and donors in order to have the resources available for fundraising events. While they have many useful skills, volunteers often prefer to have "fun" jobs, such as decorations, rather than being in charge of figuring out logistics. However, keeping guest lists and registration for non-profit events organized does not have to be time-consuming nor complicated by using online registration.
By using online registration, you, as a non-profit group, do not need to spend money for return addressed envelopes, nor do you need to spend lengthy amounts of time managing the RSVP lists. In other words, online registration for events can help you keep more of two of your most valuable resources. In addition, you can have other special information, such as dietary restrictions, or guest preferences, such as meal choice, entered by the guests and stored with the guest list. This way, the preferences or special information can be easily sorted for easy organization for the event.
Plus, a digital version of the guest list can keep different planning committees on the same page. Miscommunications can be some of the most time draining activities of any event planning, but digital and constantly updated guest response lists can keep the food planning committee on the same page as the logistics committee in terms of number of guests and what food needs to be where.
Are you planning an event and are interested in using online event registration? Please do not hesitate to try rsvpBOOK today. We are always willing to help with questions or to give you more information about our services and how they could work well for your next event.