After-Event Checklist Including Online Event Management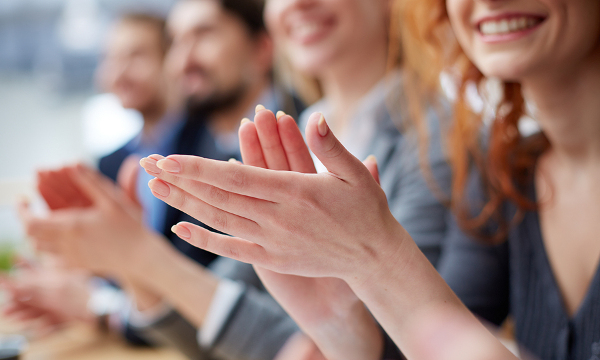 The hard work of planning your big event is finally all done. The guests had a great time, and everyone agrees that the event you planned was a huge success.  Now that the clean up is all finished, there are a few things you can do to simplify the planning process for the next event you want to throw. Here is our list of after-event activities you can do to make the next event even easier to plan.
Send a Survey Out to Guests. Give your guests a chance to let you know what they liked about your event, as well as any areas for improvement. They might have ideas that will make your event even more successful in the future. Surveys are a snap when you send them out through rsvpBOOK.com after your event.
Add Guests From this Event to Mailing Lists: Your next event will be even more well-attended if you are able to invite everyone who attended this event to your next events. Keep them informed about anything important happening with your organization by adding them to your company or organization mailing list. Online event management makes this task simple and easy.
Send Out Thank You Notes: Graciously thank anyone who helped plan your event, as well as anyone who donated items for the event or gave donations at the event. A little thank you goes a long way toward getting future support. If you used online event management you can also send out a standard thank you to everyone who attended your event.
Evaluate the Event. While the event is still fresh in your mind, evaluate your successes and failures. Could this event be turned into an annual event? If so, what would you like to change? Are there any processes that could be streamlined?
If you want more information on an online event management system that will make planning all of your events efficient and stress-free, please sign up today.