Advantages of Event Planning Software you Should Consider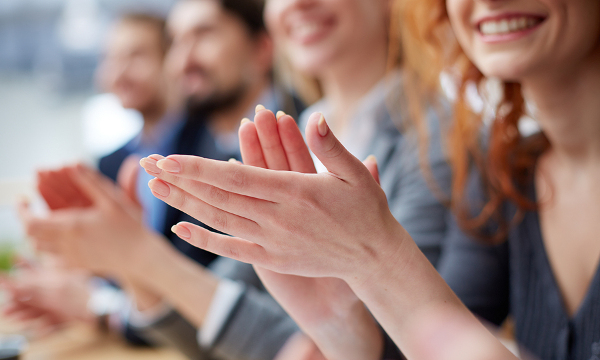 If you're a small business owner, chances are you host events from time to time to help promote your organization. As an entrepreneur, it's important for you to operate as efficiently as possible, which is why event planning software can come in handy. Here are some reasons why using event planning software could be beneficial to you.
#1. Makes sure details are not overlooked
There are so many things that go into planning an event that it can be easy to overlook some important details if you are not careful. Event planning software covers a wide range of scenarios, ensuring you don't overlook any detail during the planning process.
#2. Saves time
When planning an event, you could find yourself needing to make multiple checklists or have more than one contact sheet or calendar. Keeping up with all these things can be time consuming; however, event planning software streamlines the process, helping you save time while still keeping up with important deadlines and to-do lists.
#3. Makes budgeting easier
Little expenses can soon add up, and may cause you to go over your budget if you're not careful. When you use event planning software, you'll be able to keep track of expenses in one location, so you'll always know how much money you've spent and how much you have available.
#4. Easy to use
Our event planning software is very user friendly, and allows you to customize your page layout and contents to your liking. It also provides you with easy-to-use reports that can quickly be downloaded to Microsoft Excel if needed. In the event you do experience a problem, you can always contact our support team for assistance.
These are just a few reasons why event planning software could be right for your business. To find out more, try rsvpBOOK today.