Administrative Assistant's Guide to Talking to Your Boss about Online Event Management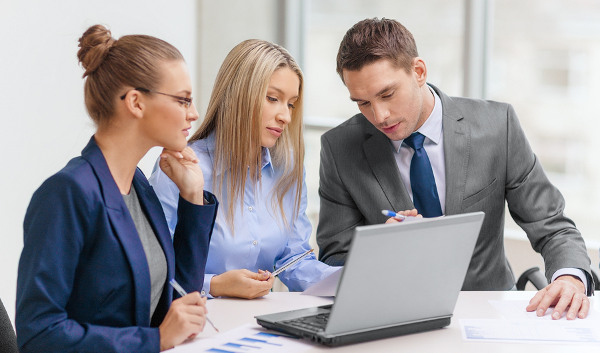 If you're an administrative assistant with an event coming up, you may understand how online event management can help you do your job better. Now, you have to sell the idea to your boss.
Use these suggestions to show your supervisor how event software can help you manage resources more efficiently, create a better experience for your attendees, and increase ROI.
Our sample event feature is the perfect place to get started so you can see our software in action. Browse through our list of events to find something similar to your event, whether that is an annual conference or a book fair. You will be able to demonstrate exactly how the major elements work including landing pages, registration pages, and confirmation pages and email messages.
Be prepared in case your boss asks why you can't use the database your organization already has to handle transactions for the event. Take that opportunity to explain how online event registration handles features your in-house software may not cover. That could include tasks like table management, setting up recurring events, and issuing refunds.
Events tend to be time and labor intensive so reassure your supervisor about how powerful software will help you stay on top of all the details. Impress them by presenting sample reports before they even get a chance to ask if they can see daily registration figures or net income projections.
Adequate tools also help you to manage your time better, which could be critical if you are juggling event tasks on top of all your other responsibilities. Whether you are operating solo or bringing in temporary workers to help you during the crunch, it is advantageous to have software sophisticated enough to handle your data needs, but simple enough for new users to master the basics in 15 minutes or less.
Try rsvpBOOK for your next event. See why our clients say our service is amazing.