Acquire and Share Highly Valuable Details with Event Planner Software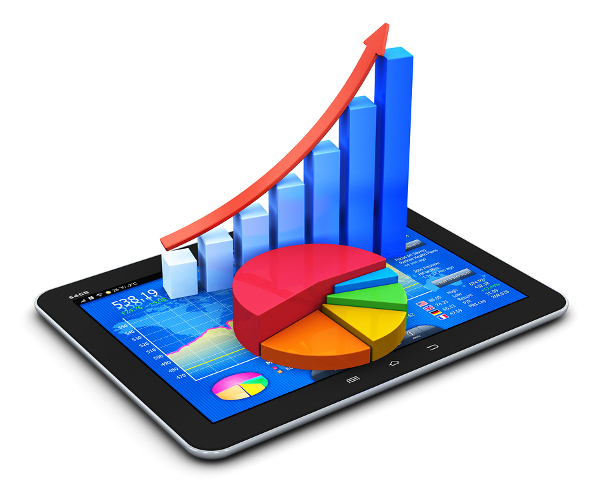 Organizing events for a nonprofit organization requires quite a bit of work, especially when you want to use these events as a means to acquire information that can better the organization. Using event planner software makes it easy to gather and share the data that you are looking to gain from your guests.
Questionnaires
It is possible to create questionnaires for your events and then download the results right afterwards. When you need to report to others with the information that you have received, planning software allows you to distribute the questionnaire results to these individuals with ease. Also, this responsibility is best to handle over software that allows you to make the reports password-protected if need be.
Event Data
Each nonprofit event is an opportunity to gather new data. In most situations, you can take this information to improve future events to either increase attendance or acquire more donations.
Reservations
When you create the registration page, you are able to customize the questions that you ask. Distributing this information is often essential for creating an event that meets everyone's needs.
Safe and Secure
Although it is ideal to take the data that you obtain from using event planner software and save it on your own, you do not have to worry about losing the data as it is routinely backed up.
Gathering information is a huge part of organizing nonprofit events and having successful turnouts. It is easy to improve each following event when you are able to use highly valuable data.
Sign up for a free member account today to try our service.