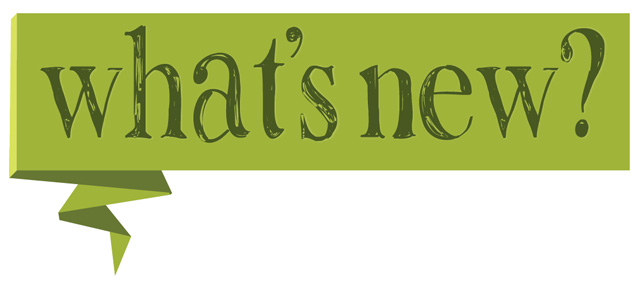 2023 New Features – January
We have been busy this year adding all sorts of useful new features to help streamline your events. Below is a rundown of all of our new January additions:
The ability to copy events can now be assigned to other users in your Event Access Manager on the Member Dashboard
Other users can now be granted access to manager your Event Selection Landing Pages through your Event Access Manager
Waitlisted sessions can now optionally be ignored against minimum/maximum registration requirements
Registrants can optionally be blocked from being able to make changes to their session selections after making their initial registration
When offering Room Block registrations, the prompts about sharing and adjoining rooms can now be hidden if desired
On the Registrant List, a Discount Manager now lets you delete discounts assigned to a registrant
In the Registrant Mobile App, the display name for the Venue button can now be customized in the app
If registrants are automatically inlisted to a session with multiple days and conflict blocking, conflicts across all days and time are now removed as expected
Edit My Event is now scheduled for end of live on 5/1/2023. If you need to share access to your event with 3rd party users, please use the Event Access Manager in your Member Dashboard.